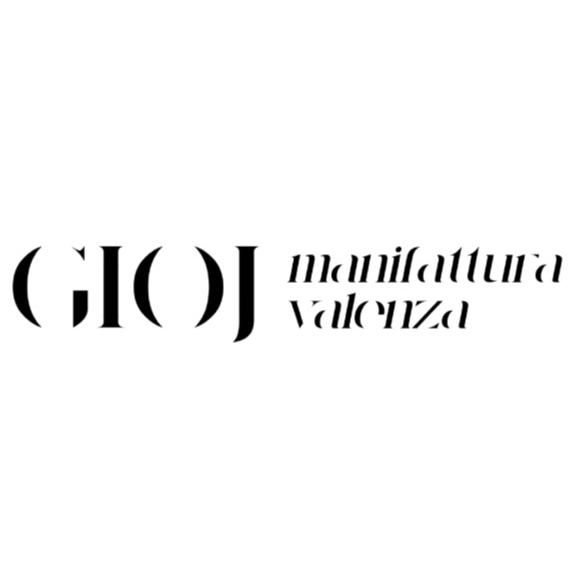 GIOJ
Gioj manufactory was founded in 1982 by Giovanni Mattacheo and Sauro Beneventi.
The company sells its own collections , which are directly designed and produced. The types of jewelry made are very different from plain gold jewellery to unique costume pieces. In these years Gioj has also produced exclusive collections requested by some of their customers. In 2001, there was the historic decision to devote himself entirely to the creation of jewellery lines made for third parties.
The high quality of both the manufacture and the services provided makes possible a continuous development in the number of partners and product types. Today, the Gioj team, consisting of 55 people, is able to meet the most varied production requirements thanks to its main strengths: efficiency, flexibility and passion.
www.gioj.it
info@gioj.it